Grab Your Bonus
Magic Tricks Below...

Important! Please follow steps 1, 2, and 3
below to get all your bonus material.



STEP 1 - Click here to download your BONUS material. (8.1mb)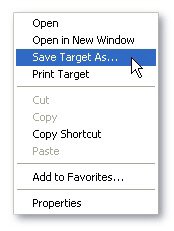 ---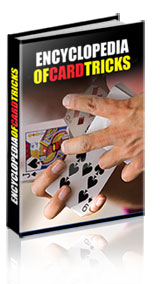 STEP 2 - Download the Encyclopedia of Card Tricks HERE. (1.7mb)



---
STEP 3 - Please download all five of your BONUS magic videos below (One at a time as they are quite large file sizes).


1. KILLER COIN VANISH (6.3mb)

2. RISING CARD (11mb)

3. SPOON BENDING (5.9mb)

4. CARD ON HAND BALANCE (5.9mb)

5. FRENCH DROP VANISH V2 (4.1mb)



"Now You Can Perform Jaw Dropping Magic, Would You Like To Read Peoples Minds?"
---


EBOOK INSTRUCTIONS: You will need Adobe Reader (the latest version is recommended) installed on your computer in order to open and read these ebooks. You can get Adobe Reader free HERE (a new window will open so you can download without leaving this page).


If you want to open the file in your browser window, you can just click on the link. However if you want to download the file to view later, then right click on the link and choose "Save Target As" or "Save File As." Then select where you want to save the file on your hard drive. Once you have saved the file, locate where you saved it, and double click to open.


In order to print, open the downloaded file, and select the "Print" option from the eBook menu.


DOWNLOADED VIDEO INSTRUCTIONS: You will need QuickTime or similar video player software to view the video downloads. You can download QuickTime for your PC or Mac free HERE.


Any problems at all contact me HERE.


Enjoy your illusions and bonuses and Thanks Again! - Simon Crack.


P.S If you liked my product, why not become one of my affiliates and promote it? If you make a sale you get commision. For more information click the link below:


CLICK HERE TO BECOME MY AFFILIATE
AND EARN $$$$'s