ORDER PROCESS:
STEP 1. Details --> STEP 2. Payment --> STEP 3. Instant Access
"THANK YOU!"
Thank you very much for your purchase. Please download your digital products in SECTION B) below...


A) Mailed Products:

The following physical products will be mailed to you.
Please allow 7 - 10 working days for delivery.

1. Magic Tutorial CD
2. Magic Tutorial DVD
3. ELITE USB Membership Card (Subject to availability)
---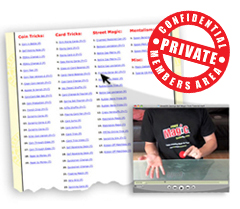 4. ELITE Membership Login

Your ELITE Membership will be setup within 48 - 72 hours.

We will use the Username and Email Address you registered with us just before you purchased.

Once setup we will email you your login details.


---
B) Instant Access Products:
Please DOWNLOAD your digital products below.
Any problems at all contact me HERE.

5. Mindblowing Magic Collection (3.3mb)

Download your Magic Trick eBook below. Right click "Save Target As..." on a PC or Control button "Save Link As..." on a Mac.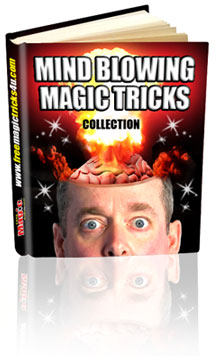 Download your Mind Blowing Magic eBook HERE!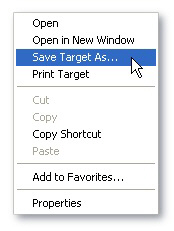 ---

6. BONUS Magic Tricks (8.1mb)


Click HERE to download your BONUS material.
---

7. Mikey J's BONUS: Forgetful (333kb)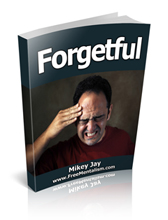 Click HERE to download Mikey J's BONUS effect "Forgetful".
---


8. UNADVERTISED BONUS:
Encyclopedia of Card Tricks (1.7mb)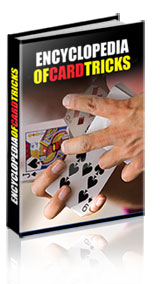 Download the Encyclopedia of Card Tricks HERE.
---

Any problems at all contact me HERE.