CARD TRICK:

CUT & RESTORED CARD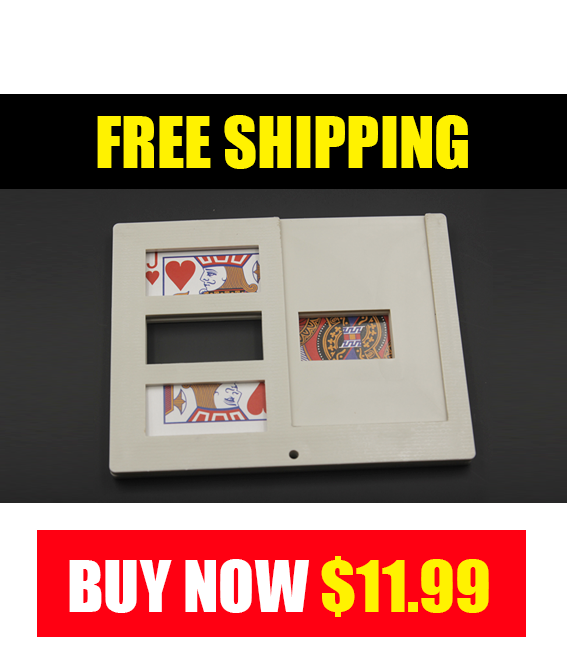 This card trick is a miniature version of the classic Zig Zag Lady stage illusion. It's fun to perform a similar effect on a much smaller scale. If you are feeling industrious you can easily make the card case gimmick yourself. However if you prefer we stock this trick in our new magic store HERE.


THE EFFECT:  A card is inserted into a frame with three openings. The card is clearly visibly divided into three sections. The magician then moves the center section of the card completely over leaving the top and bottom parts in place.

The center section is then moved back to the original position inside the frame, and the card is removed and shown to be a complete card with no cuts!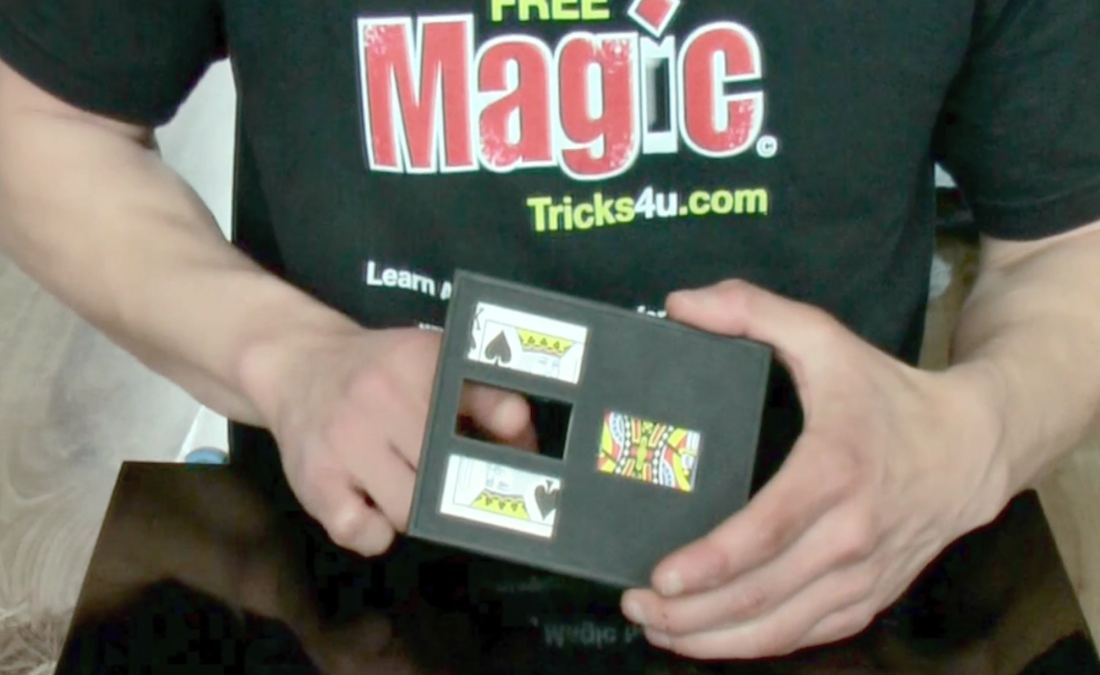 • Easy difficulty level
• Can be performed multiple times
• Extremely visual ending


THIS MAGIC CARD TRICK IS AWESOME, WATCH THE VIDEO BELOW


> Free Magic Trick Tutorial DVD 2.0 - Just Pay Shipping & Handling Click HERE <

THE SECRET: There is actually a duplicate prepared card hidden in the case before the trick begins. It has most of its middle section cut out to allow it to slide left and right. (pic 1) The gimmicked card opens like a book, where you can also see the back of the card with the same middle section cut out. (pic 2)


| | |
| --- | --- |
| Pic 1 | Pic 2 |
The gimmicked card sits inside the case like this. (pic 3) You can see 2 black flaps that fit inside the opened card. These flaps will keep the gimmicked card from sliding out of the case and revealing your secret ;)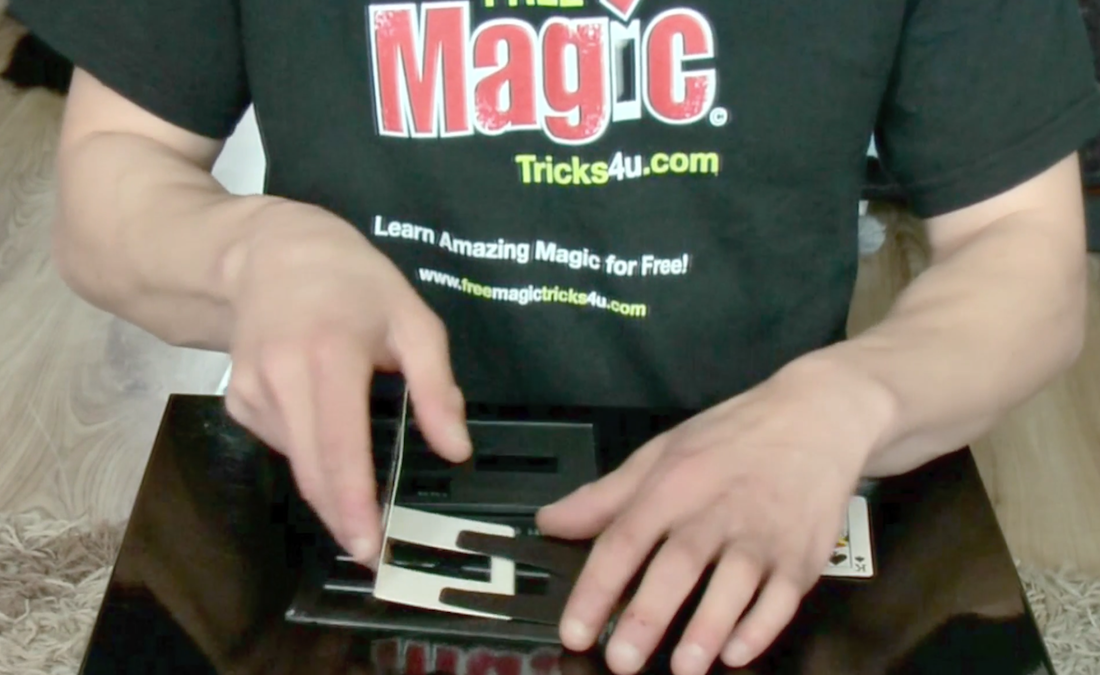 Pic 3
Your real card fits inside of the gimmicked card, much like placing paper inside an envelope. (pic 4) If done correctly, the 2 cards will appear to be the same single card! (pic 5)


| | |
| --- | --- |
| Pic 4 | Pic 5 |
You can then slide the main card to the right, leaving the gimmicked card in place. Our special case conceals the edges, giving the illusion that you've split one card into 3 separate pieces! (pic 6)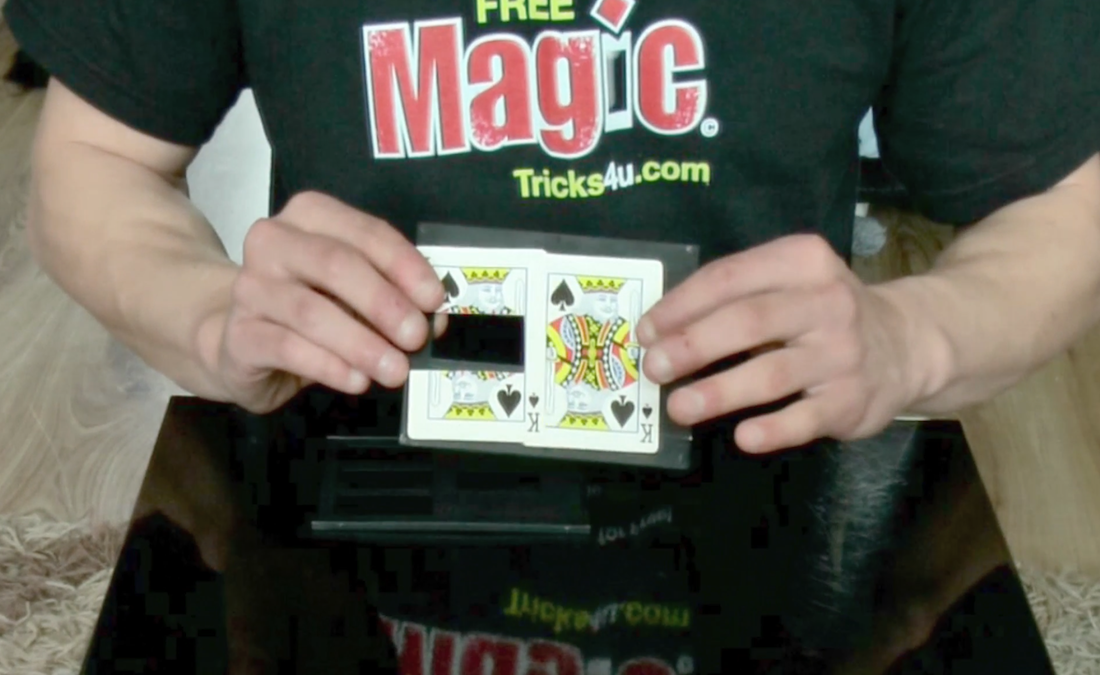 Pic 6
Next, slide your main card back over to the left, rejoining the pieces. (pic 7) Take both cards now, and slide them to the right as a single unit. This will hide the gimmicked card behind our case. (pic 8)


| | |
| --- | --- |
| Pic 7 | Pic 8 |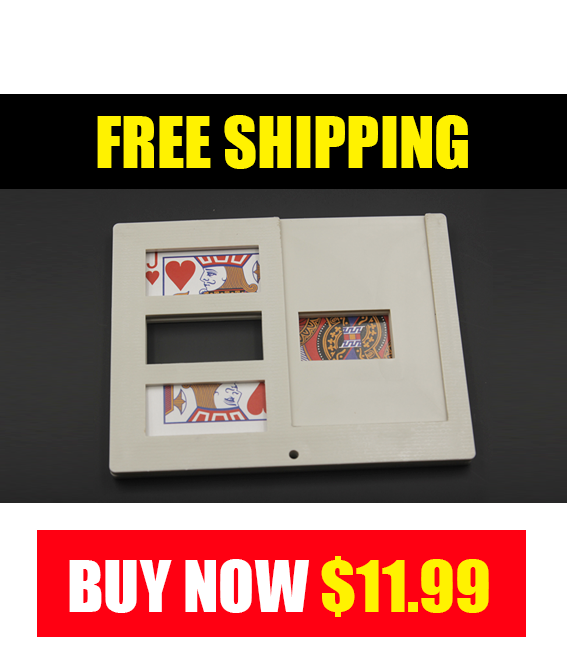 From this point, you can grab the exposed middle portion (which belongs to our normal card), and slide it out of the case, revealing to your audience that the card is whole again! You can perform this trick again with no setup, but don't let the audience inspect the case and card together - but you can give the card and case to separate spectators!


What a cool effect, and a trick that your audience will never forget!

NEW! We now have a limited number of  Cut & Restored Cards available in our new Magic Store. Delivery is FREE Worldwide. Get yours HERE.
*

FREE

MAGIC DVD!

*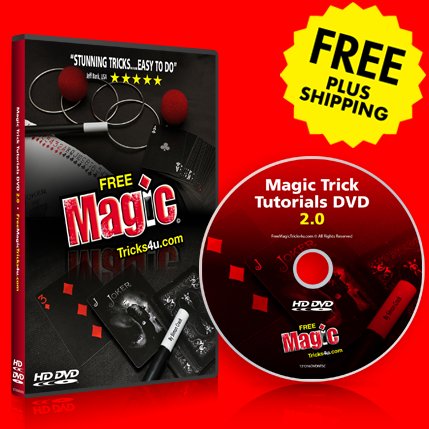 If you love magic check out my NEW Magic Trick Tutorials DVD 2.0, I'm currently running an offer on it where you get it for FREE - just cover my shipping and handling. Check it out HERE.

Also for a limited time get 7 FREE Bonuses including my Magic Vault a very personal collection 100's of digital magic eBooks!

E



JOIN FMT4U INSIDERS: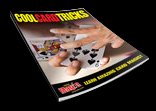 EEnter your email below for:

E• Free Membership to FMT4u Insiders
E• A FREE Magic Tricks eBook PDF
E• Updates when new tricks are added
E• Special deals ONLY for subscribers
Don't Worry: Your email address is totally secure, I promise not to spam you.

Click HERE for more Free Card Tricks

Return from Card Trick to FreeMagicTricks4u Home Page


---
LIKE THIS PAGE?