MATCHSTICK TRICKS:

MATCHBOX MAGIC

A magician with matchsticks is a wonderful thing! Today I'll show you how you can still amaze your audience with something incredibly simple!

THE EFFECT:  The performer shakes then removes a full matchbox from its cardboard sleeve, and shows it to the audience. In a snap, the matchbox becomes mysteriously closed again and you can hear the matches shaking around inside....but weren't we just staring at exposed matches just a moment ago? How did the box close itself?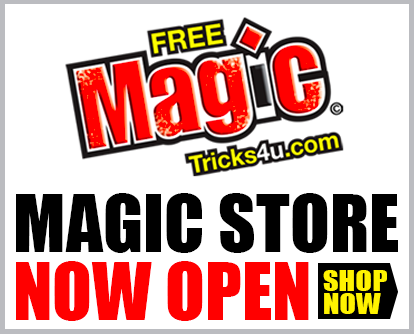 FMT4u Magic Store Now Open!
• Very easy to do
• Perform anywhere

• Simple setup with household objects

• Trick can be performed silently


LET'S LEARN SOME MATCHSTICK MAGIC!


> NEW FreeMagicTricks4u Magic Store Now OPEN, Scratch That Magic Itch! <


THE SECRET: For this trick you'll be creating a false matchbox interior, where the matchsticks cannot fall out. The front will look like this. (Pic 1)
And the reverse side looks like this! (Pic 2) It's just a hollow placeholder to make it look like the box is full of matches.

| | |
| --- | --- |
| Pic 1 | Pic 2 |
On the sides there are two flaps folded down to create the illusion of depth. (Pic 3) The matches on top are held in place with glue. (Pic 4)


| | |
| --- | --- |
| Pic 3 | Pic 4 |
Keep a few loose matches inside the real matchbox to help create a proper sound when you shake the box. (Pic 5)


Fit your fake matches into this box. (Pic 6)


| | |
| --- | --- |
| Pic 5 | Pic 6 |
On the back of the box drawer cut and glue a duplicate top of the box and along one side a striker. This will help us complete the illusion. (Pic 7)


Fit your matches into the main matchbox sleeve, matches facing upward, striker towards you. The trick is ready to begin! (Pic 8)


| | |
| --- | --- |
| Pic 7 | Pic 8 |
First shake the box to prove matches are there, then when you remove these fake matches for your performance, show them to the audience but don't tilt the box so much that they can see don't move and are glued into place. (Pic 9)


To perform the restore, bring your arm up and down sharply and as you do this turn over the box revealing the logo. Done quick enough it will go unnoticed. (Pic 10)


| | |
| --- | --- |
| Pic 9 | Pic 10 |
Tilt the box back towards yourself and give it another shake, it gives the illusion that the matchbox is completely closed, as if by magic! (Pic 11) This tilt is very helpful, since the matches would surely fall out if that side of the box were open…but we will know it's because you glued them in place ;)


TIP: Glue the matches into the gimmick hap hazard so it looks more random and not too precise.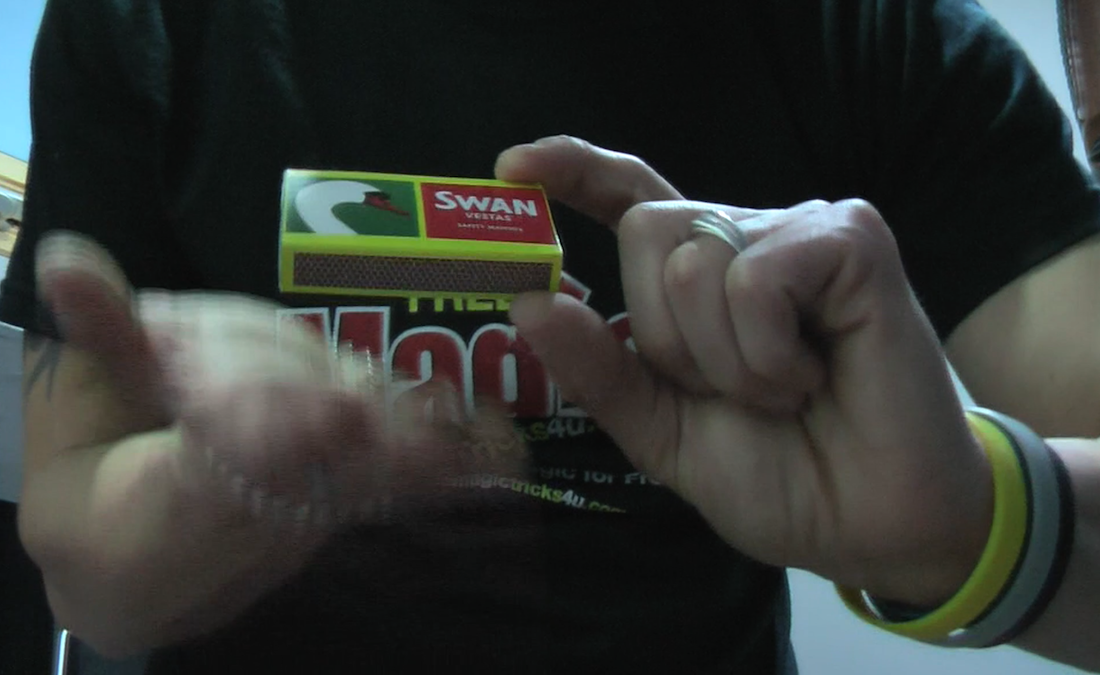 Pic 11

Are you in the market for some more tricks? Check out my MAGIC STORE for some amazing deals!
*

FREE

MAGIC DVD!

*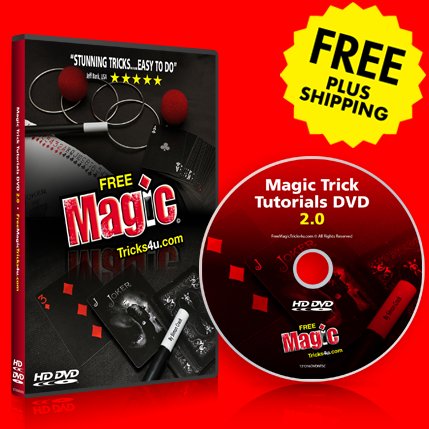 If you love magic check out my NEW Magic Trick Tutorials DVD 2.0, I'm currently running an offer on it where you get it for FREE - just cover my shipping and handling. Check it out HERE.

Also for a limited time get 7 FREE Bonuses including my Magic Vault a very personal collection 100's of digital magic eBooks!

E



JOIN FMT4U INSIDERS: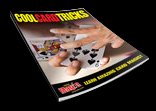 EEnter your email below for:

E• Free Membership to FMT4u Insiders
E• A FREE Magic Tricks eBook PDF
E• Updates when new tricks are added
E• Special deals ONLY for subscribers
Don't Worry: Your email address is totally secure, I promise not to spam you.

Click HERE for more Free Street Magic

Return from Matchstick Magic to FreeMagicTricks4u Home Page


---
LIKE THIS PAGE?