COIN VANISH:

EASY TO DO COIN TRICK

This coin vanish is so simple yet so effective. All you need is a coin to pull off this little miracle.


THE EFFECT:  The performer places a coin on the back of their hand or their palm. They take the coin with the other hand and it instantly vanishes into thin air. There is literally nothing to find! An eye popping trick so easy to do.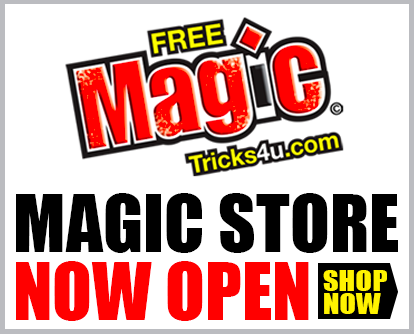 FMT4u Magic Store Now Open!
• Very easy to do
• Perform anywhere

• End completely clean

• No gimmick required!


LEARN THIS EPIC COIN VANISH NOW!


> NEW FreeMagicTricks4u Magic Store Now OPEN, Scratch That Magic Itch! <


THE SECRET: For this trick, you'll need some pants with pockets! To set up the performance, pull your pocket out a tiny bit so that it sits slightly open. (Pic 1)


When you release it, the pocket should stay open on its own. (Pic 2)
| | |
| --- | --- |
| Pic 1 | Pic 2 |
Here's an alternate view of how the trick works. As you bring your hand down to pretend to pick up the coin, gently slide it with your fingertips. (Pic 3)


Flick it off the edge of your hand, and if done right, the coin will drop into your open pocket. (Pic 4) It will take a little bit of practice but it's a super simple move once you do it a few times. You can also use your thumb to slide the coin into your pocket if you prefer to do it that way.


| | |
| --- | --- |
| Pic 3 | Pic 4 |
The audience will naturally think the coin is in the hand that did the swiping, so present your closed fist to them. (Pic 5)

Open it slowly to reveal that it's empty! (Pic 6)


| | |
| --- | --- |
| Pic 5 | Pic 6 |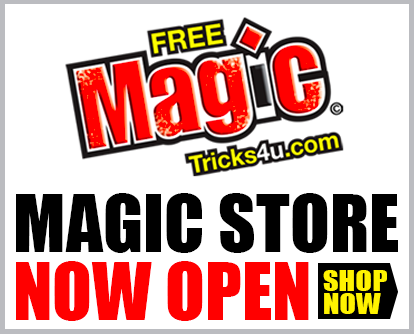 Magic Store Now Open!
TIP: This slow reveal will distract the audience and make them forget the actions that happened previously.


This prevents them from connecting the dots that you've simply slid the coin into your pocket. It may seem too simple to work - but it does! You can also do a similar effect if you have a shirt with a top pocket. You just have to modify your position to above waist height.


Check out our NEW Magic Store I've decided to hold over the 20% OFF for this weekend only.

*

FREE

MAGIC DVD!

*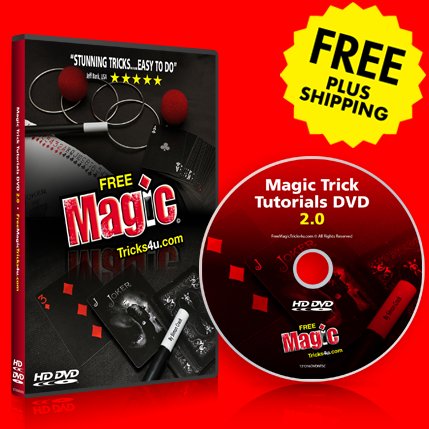 If you love magic check out my NEW Magic Trick Tutorials DVD 2.0, I'm currently running an offer on it where you get it for FREE - just cover my shipping and handling. Check it out HERE.

Also for a limited time get 7 FREE Bonuses including my Magic Vault a very personal collection 100's of digital magic eBooks!

E



JOIN FMT4U INSIDERS: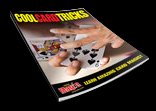 EEnter your email below for:

E• Free Membership to FMT4u Insiders
E• A FREE Magic Tricks eBook PDF
E• Updates when new tricks are added
E• Special deals ONLY for subscribers
Don't Worry: Your email address is totally secure, I promise not to spam you.

Click HERE for more Free Coin Magic

Return from Coin Vanish to FreeMagicTricks4u Home Page


---
LIKE THIS PAGE?