RING MAGIC TRICK:

BORROWED RING TO KEY RING

An amazing ring magic trick that your spectators won't soon forget ;)


Magic is at it strongest when you can do an effect with a borrowed item. That's what's so cool about borrowed ring to key ring. The magic happens with any borrowed finger ring.


What's more the spectator can (if you wish) remove their ring from the chain. This is a mind blowing illusion that has to be seen to be believed.


THE EFFECT:  The performer borrows a ring from the audience and makes it disappear instantly. Both hands shown completely empty they reach into their back pocket and pulls out a set of keys - inexplicably, on that set of keys is the spectators borrowed ring!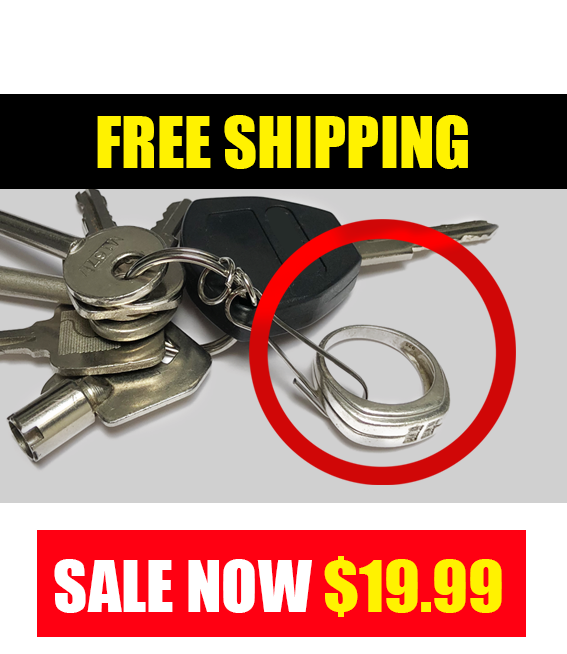 Borrowed Ring to Key Ring
• Easy to do

• Minimal slight of hand required

• Works with any pocket

• Jacket not required

• Stunning illusion


WATCH & LEARN THIS COOL RING MAGIC TRICK


> Get the Ring To Key Ring HERE With FREE Worldwide Shipping & $5 OFF! <


THE SECRET: For this ring magic trick you need a special gimmicked key ring. Which I now stock in my new magic store HERE. The key ring has a special retractable reel of strong black thread. (Pic 1) When you let the hook go, it quickly returns to the key ring. (Pic 2) It also helps with 'cover' if you're wearing a jacket, though it's not mandatory. See the tips at the end!


| | |
| --- | --- |
| Pic 1 | Pic 2 |
THE PERFORMANCE: Place the keys in your back pocket. (Pic 3) Make sure the hook and string are coming up out of the pocket, and up to your torso. (Pic 4)


| | |
| --- | --- |
| Pic 3 | Pic 4 |
You should be able to secretly hold the hook in your left hand, concealing the string with your arm and jacket. (Pic 5) If you face the audience properly, you can easily hide everything while you casually hold the borrowed ring in your other hand. (Pic 6)


| | |
| --- | --- |
| Pic 5 | Pic 6 |
Here's what it looks like from the reverse (exposed) side. Keep your hand loose and natural so that it doesn't look like you are holding something. (Pic 7) As you pass the ring toward your hand that is holding the hook, secretly clip the hook onto the ring. (Pic 8) At that point use patter, smile and say something like "I hope this ring is not valuable?" to distract your spectator, that usually get's a laugh.


| | |
| --- | --- |
| Pic 7 | Pic 8 |
It should look like this from your angle. (Pic 9) As you put the ring in both your hands to make it vanish, release the ring and the hook, and it will quickly fly down into your back pocket. (Pic 10) It's important to keep your arm at a certain level to help conceal the string. The trick is now finished and you can slowly retrieve the keys and attached ring from your back pocket!


| | |
| --- | --- |
| Pic 9 | Pic 10 |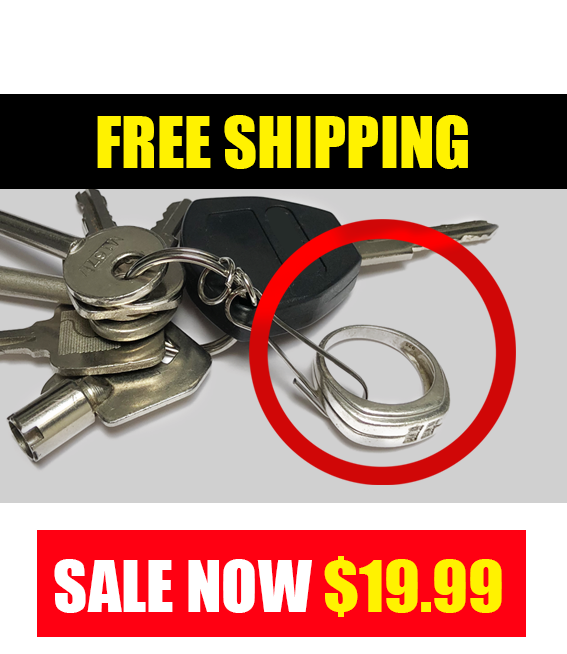 Borrowed Ring to Key Ring

TIP! It's helpful to wear a dark or preferably black shirt so the line / string blends in. You can perform without a top/jacket by using a buttoned up shirt. Don't tuck it in - let it hang over your trousers. Then run the line from the pocket under the shirt and let it come out of the button holes near your belly. You may need to leave a couple un-buttoned.
TIP! When removing the ring from the clip make sure to do it as though it takes real effort (so it doesn't look easy to do) this helps sell the illusion more. Alternatively feel free to get the spectator to remove their own ring. Just make sure to hold the end of the clip so the reel doesn't come out!

TIP! This trick works best in a semi busy / noisy environment to mask any sound of the reel retracting. So it's a perfect trick for a pub, bar or table hopping with background noise.


NEW MAGIC SHOP! Grab your Key to Key Ring gimmick in our Magic Store HERE. It's a high quality gimmick that is sure to last you many years of good use and you can carry it around on your keys all the time! You will always be ready to perform an awesome miracle. Probably my favorite ring magic trick.

*

FREE

MAGIC DVD!

*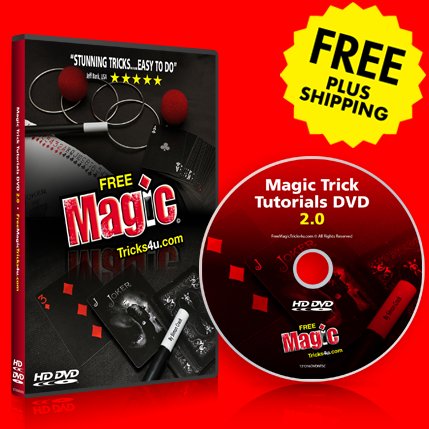 If you love magic check out my NEW Magic Trick Tutorials DVD 2.0, I'm currently running an offer on it where you get it for FREE - just cover my shipping and handling. Check it out HERE.

Also for a limited time get 7 FREE Bonuses including my Magic Vault a very personal collection 100's of digital magic eBooks!

E



JOIN FMT4U INSIDERS: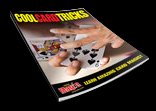 EEnter your email below for:

E• Free Membership to FMT4u Insiders
E• A FREE Magic Tricks eBook PDF
E• Updates when new tricks are added
E• Special deals ONLY for subscribers
Don't Worry: Your email address is totally secure, I promise not to spam you.

Click HERE for more Free Street Magic

Return from Ring Magic Trick to FreeMagicTricks4u Home Page


---
LIKE THIS PAGE?
FACEBOOK COMMENTS