About the free DvDs
by Kovacs Zsolt
(Targu Mures Faget 9/5, Romania)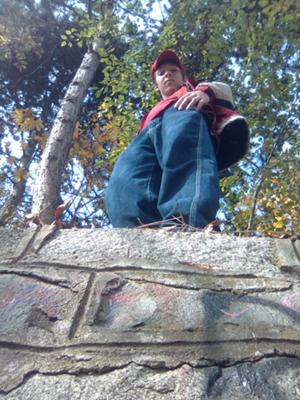 First of all, i want to ask if this "event" is still on, since my internet was broke for more then a month, so i couldn't check my e-mails......
I'd want this DvD to learn magic to make it for my friends, and for fun. Aparently i can't afford any ebook, DvD, anything that i need to pay for...:(
So that's why i want the DvD.
Join in and write your own page! It's easy to do. How? Simply click here to return to Contact Me!.
---
LIKE THIS PAGE?