FREE DVD to give opinion on!
by Richard
(Florida)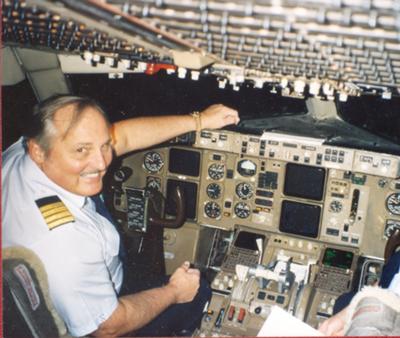 An all night flight in Australia
I have studied magic for about 30+ years and was a member of SAM - was based w/ an overseas airline and have flown for over 40 years mostly in jets as a captain. Am retired now but STILL love magic and was trained initially by the Louis Tannen Brothers and company in NY when they were alive! Am a Major in the USAF / Aux and a Senior Aerospace Education Officer as well as an instructor and check pilot.
PS: Funny as the hidden word that I had to type in was KARATE and I am a second degree Black Belt/as well as an instructor and was ranked # 1 for 2 years in the competition circuit in Texas by the AKBBA ( American Karate Black Belt Assn. )!AGE : 62 and WILL review your DVD and give you feedback.
Join in and write your own page! It's easy to do. How? Simply click here to return to Contact Me!.
---
LIKE THIS PAGE?