I Give My Special Thanks to You
by Said Awad "Sabra=SaidBrasileiro"
(Sao Gabriel, Rio Grande do Sul, Brazil)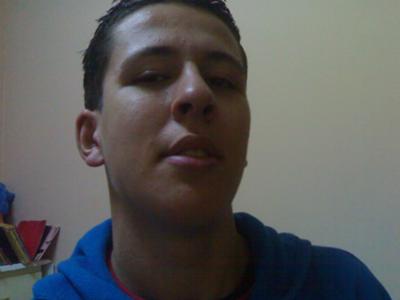 Sabra Revolution
I don't believe I've finally got here... I have always looked for these tricks and when I got here and I saw the bonus eBooks... I smiled looking at the monitor, noting every little trick explained in front of me, that was everything I ever wanted.

I saw Criss Angel/David Blaine on TV levitating and I thought it was real but here I've learned the basics and I'm gonna stay to learn everything to reach my dream like Criss/David did. They begun learning like I'm doing now and I have begun learning with you!

I would have great pleasure if you add my email to your honor email list ... to be YOUR FRIEND Sabra.