I would like the free DVD.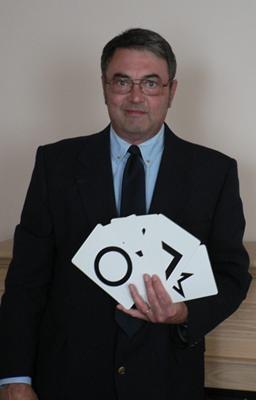 Terry G. Smith, Mentalist
My name is Terry. I am 57 yrs. old and have been doing Mentalism for over 30 years.
I like this site, and I'd like to see more mental things.
Great site anyway.
Join in and write your own page! It's easy to do. How? Simply click here to return to Contact Me!.
---
LIKE THIS PAGE?
FACEBOOK COMMENTS